Welcome
This October 2019, we are celebrating 12 Years in business at Rodeo Square, Surrey BC.
Our team consists of a group of experienced Certified Hand Therapists. We are Occupational Therapists and Physiotherapists who offer specialized hand therapy services.
Meet our team members, click here
OPEN 5 DAYS A WEEK:
Mondays: 8:00 am to 7:00 pm
Tuesdays & Wednesdays: 8:00 am to 5:00 pm
Thursdays: 8:00 am to 7:00 pm
Fridays: 8:00 am to 2:30 pm
Located in Rodeo Square 2nd floor ( elevator on premise)
NE corner of Highway #10 and 152nd street
Unit 230 - 5620 152nd Street
Surrey, BC V3S 3K2
Phone: [778] 571-2882
Fax: [778] 571-2883
reception@coastalhandclinic.com
PRINTABLE PRESCRIPTION FOR THERAPY
PDF click here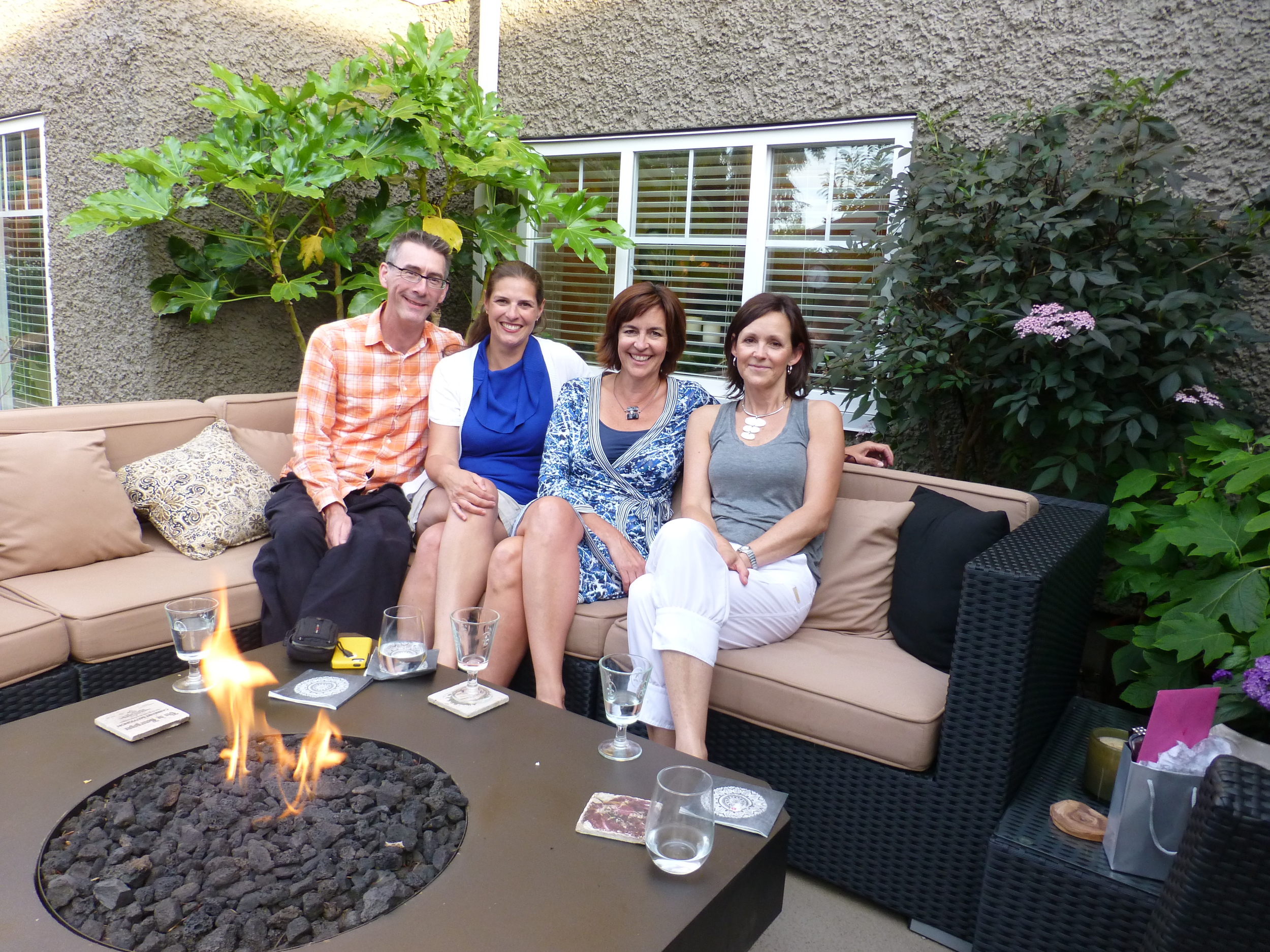 Isabelle Poirier, Office manager.
Our Office manager Isabelle works Monday to Saturdays and is off on Wednesdays. She is available to help you with bookings and service explanation. She is the back bone of the operation.
"Izzy" has years of experience in customer service and studied business administration and management. She has been with us since February 2010 and became Office Manager a year later. To stay updated and fresh with new ideas, she has taken several courses over the past years. Izzy is French Canadian and speaks English fluently. She loves camping, riding her bike, hanging with her two boys and going to concerts (especially country.)
RECEPTIONIST- NAV DAdwal
Our Coastal Administrative Assistant Nav works Monday to Friday. She is available to help you with bookings and service explanation.
Nav has been involved with customer service for over 7 years. She is ready to put her skills to the test and provide the best customer service possible to our patients! Nav is proud to be part of a team whose vision is to provide patients with outstanding care and customer service.
In her spare time she enjoys hanging out with family and friends. She also loves travelling to other countries exploring new destinations.